Working with community – for community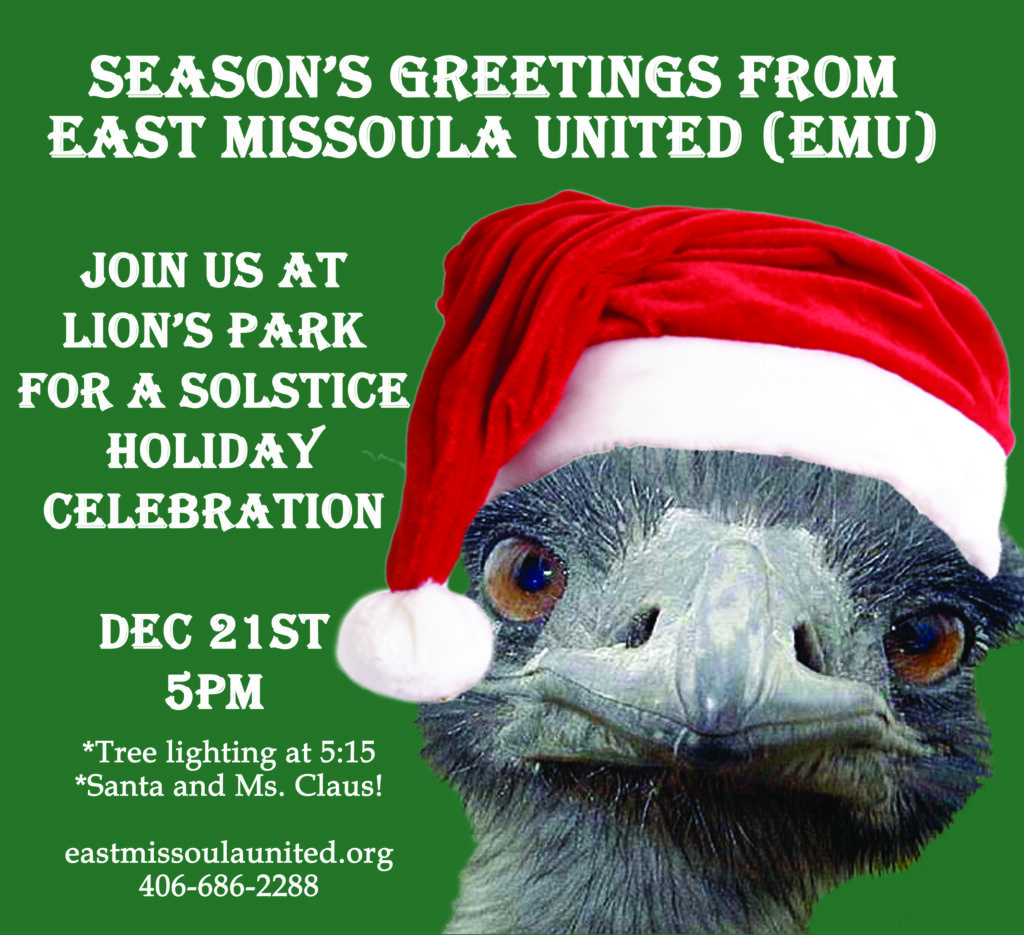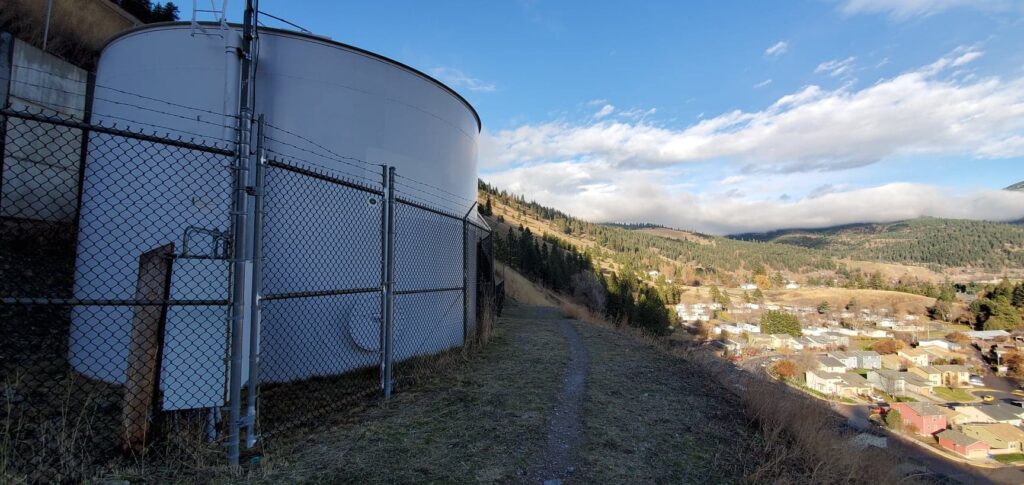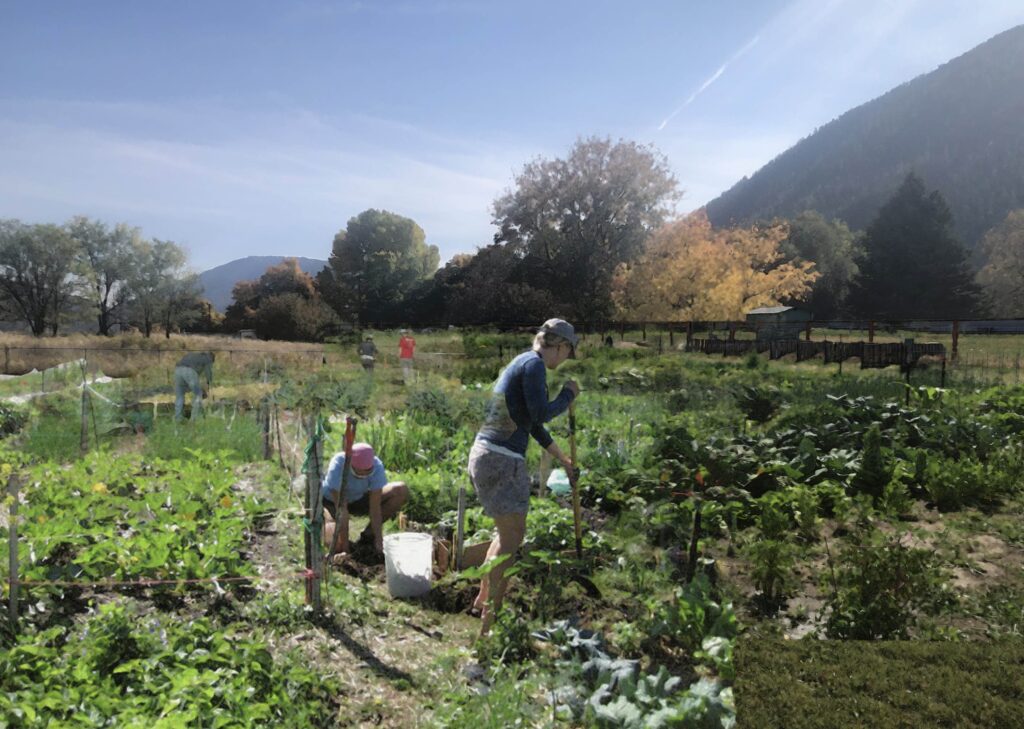 Food Bank Boxes
If you are in need of a box of food, we will deliver it to you. Please use our contact page to let us know. The Missoula Food Bank has food available for you to pick up during their business hours. If you are unable to get to the food bank, we will go on your behalf. If you have other needs that aren't being met please feel free to reach out, we will try and connect you with the resources you need.
Neighborhood Walks
EMU will be walking through the neighborhoods every few weeks in an effort to reach some of the neighbors (as the weather warms) that aren't able to make it to community events. If you'd like to join our walking group, or want us to walk your block, use our contact page to let us know. We'd love to have you walk with us! Walks will resume in the spring of 2022.
Meeting Times
We will update our meeting times here, for interested parties. We will be meeting via Zoom for the time being. The second Monday of the month is regular meeting date. Our next meeting will be December 6th at 7pm. If you'd like to join us reserve your space here.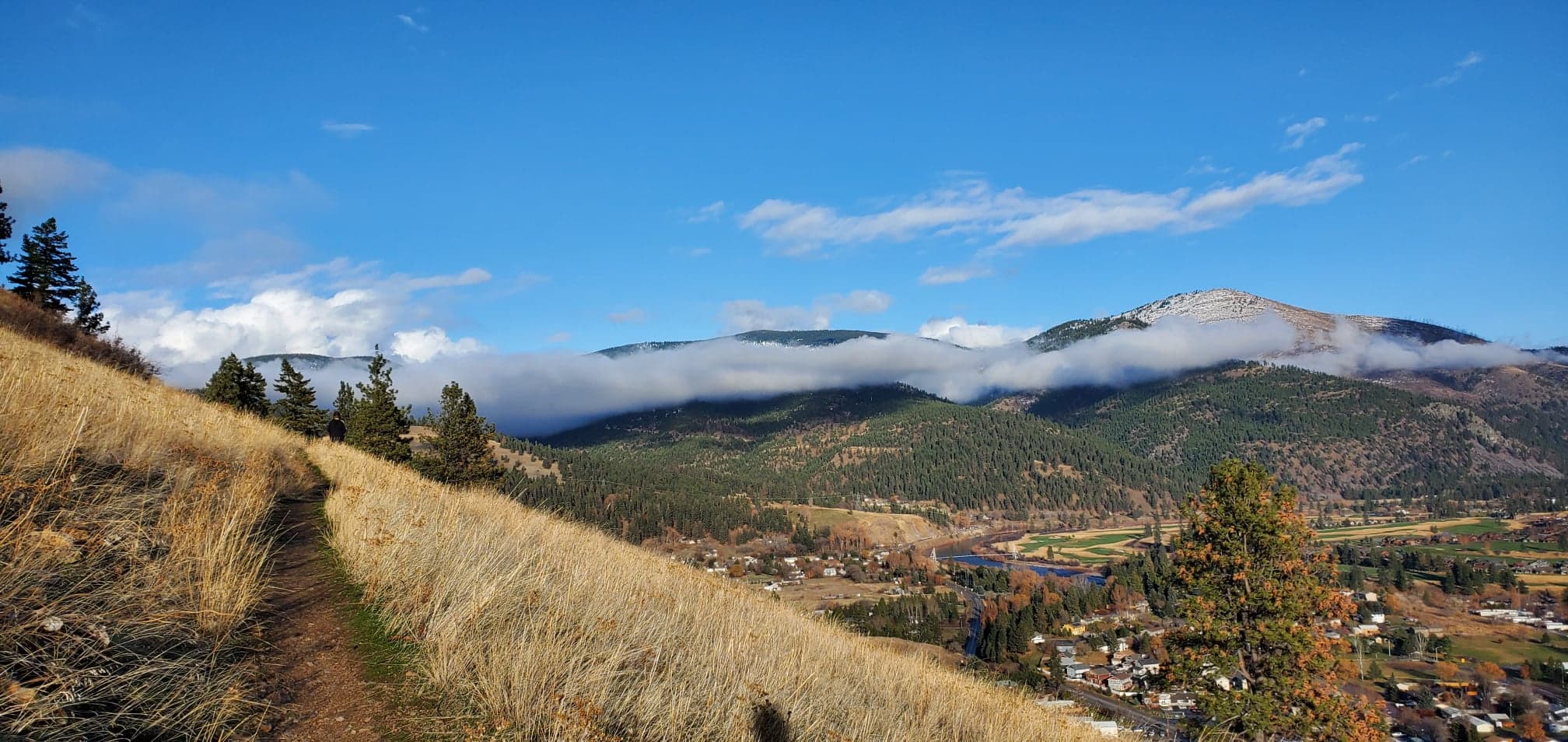 East Missoula United is here for you. Let us know how we can help.