This is where you'll find a complete list of items we can and absolutely cannot accept at our event. Message us if you have any further questions.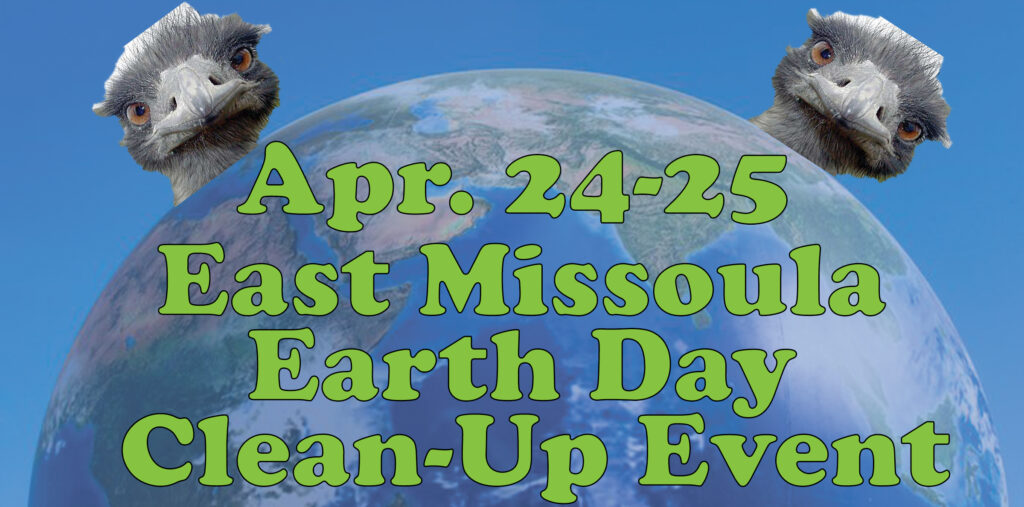 When:
In an effort to make the days run more smoothly our event will only be open from 12pm-5pm on Saturday and Sunday. We cannot accept anything outside of these hours.
What we can take off your hands:
Here is what we WILL and WON'T take: We'll have a metal recycling bin from Pacific Recycling available, but the bin is strictly for the items listed in the document below. We cannot take your entire car, so please arrange for pick up of that elsewhere. Montana Public Radio has a program where they'll pick up your vehicles, so reach out to them for more details.
Recycling Details:
We cannot recycle any containers that are closed, the pressure within can be very dangerous. Please read the detailed document above to learn what we can accept.
If you have cardboard or paper you'd like to recycle please visit Pacific Recycling, they have bins outside (*always open*) for the public to recycle.
Garbage Details:
We will have TWO 20 yard dumpsters on site at Burnich. We want to fill them up, but once they are full, we cannot take anything else. So, bring us your garbage!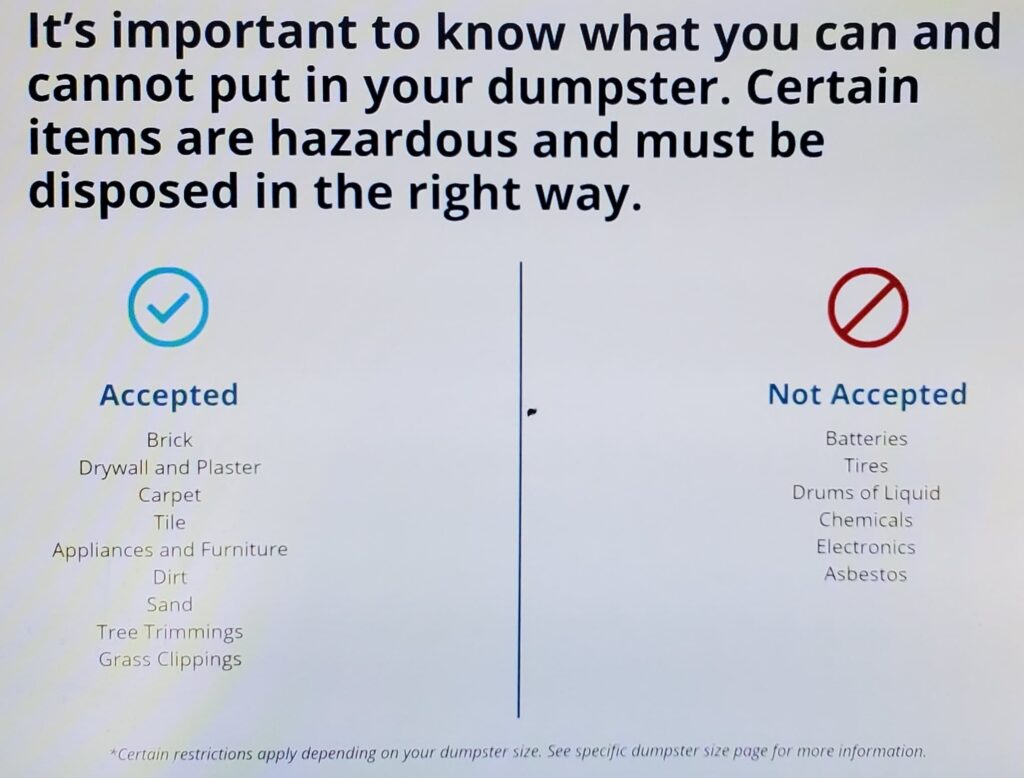 Yard Waste:
We encourage you to take your organic yard waste to Garden City Compost. We can give you further directions at Burnich, if you happen to pull through the lot. Review their website to see what they accept. We will have a very limited number of passes available to Garden City Compost if you've got yard waste to drop off. If you'd like to donate a trailer to our event to collect waste, please contact us.
Hazardous Waste:
We cannot accept hazardous waste. Please visit the Missoula County Health Department for details on their next Haz Waste Day. They will have one in the fall of 2021. Dates coming soon.
Drive-in Directions: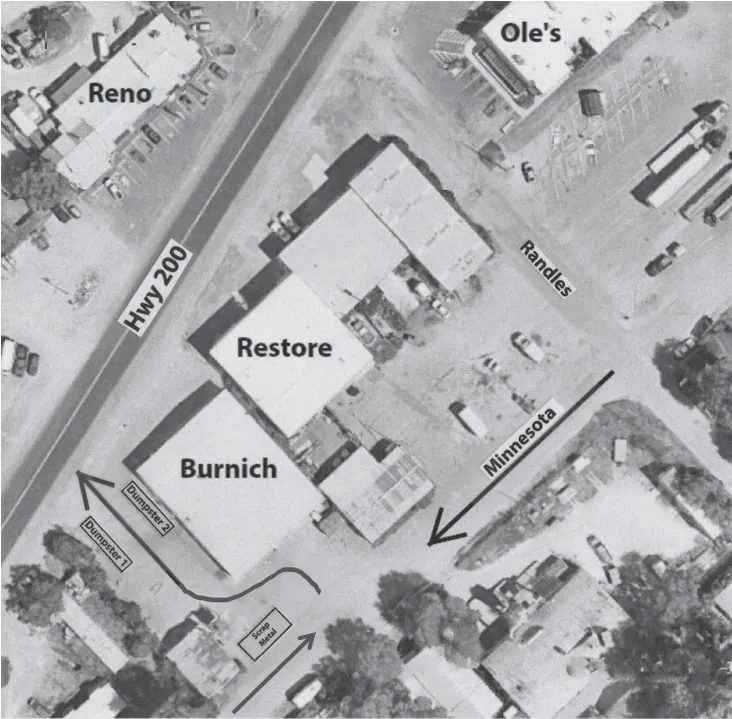 You MUST enter the parking lot from Minnesota Avenue, NOT Hwy 200. We cannot create a hazard in the middle of that busy highway, so please enter using the map below.
Why?
This is for you, for our neighbors. We have sponsors to thank for helping us provide this 'free to you' service. We want you to take advantage of this opportunity to save on dump fees, to connect with this new neighborhood organization (East Missoula United) and to chat with other neighbors emerging from hibernation after a long winter. The events we hold are to connect us to one another.
Please reach out if you or a neighbor need help. We'd appreciate knowing in advance, so we can try and find volunteers to be where we need them on the 24th & 25th. On that note, if you want to be a volunteer, we need you! We need all of the help we can get. We'll feed you donuts.