We want to share your art with our neighbors. We're looking for artists ages 0-17 that would like to draw, paint, photograph, (all mediums welcome) what "My Neighborhood – East Missoula" means to them.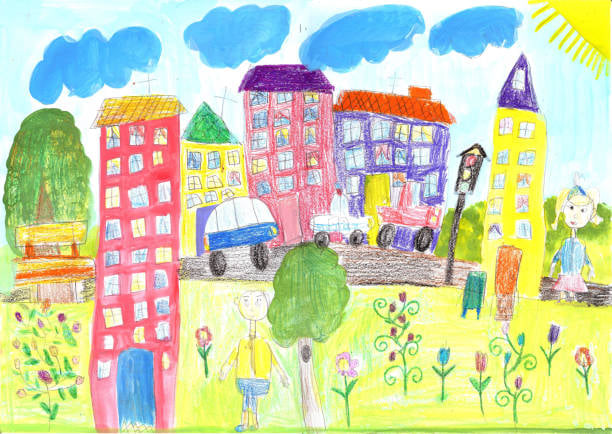 Art submissions are due by 10pm on August 18th (if you need to sneak one in on the morning of August 19th, we won't turn you away) and will be displayed at 7pm on August 19th. We are accepting submissions at Habitat Restore in East Missoula, or electronically via email at [email protected] or in Facebook messenger. Please notify us at 406-686-2288 if you're unable to submit your pieces, any of these three ways, and we'll arrange for pickup.
If you are in need of some art supplies to complete your piece please let us know, we have some available. You can call the number above or use our contact form and we'll prepare some supplies for you to pick up at Habitat Restore.
We will share your artwork on our Facebook page (if permitted) as well as have it on display at Mount Jumbo School and Lion's Park in East Missoula. The art event will be held on Thursday, August 19th at 7pm. This is the night of our monthly neighborhood walk event. We will share some light refreshments (cookies and lemonade) while we peruse the talents our our neighborhood artists.
Please keep your art submissions to no bigger than 12″x9″ – so we can put them in a protective cover for the event. If you are sharing your submission electronically, this isn't a concern.
Please be sure your first name, last initial and age are with your submission. We want to give credit where credit is due.

We look forward to seeing your creativity and celebrating your submissions! Tell your neighbors and friends!