Call to Action!
Hey East Missoula Friends/Neighbors,
We need your help. Do you like shoveling? Do you have a snowplow and love putting it to use?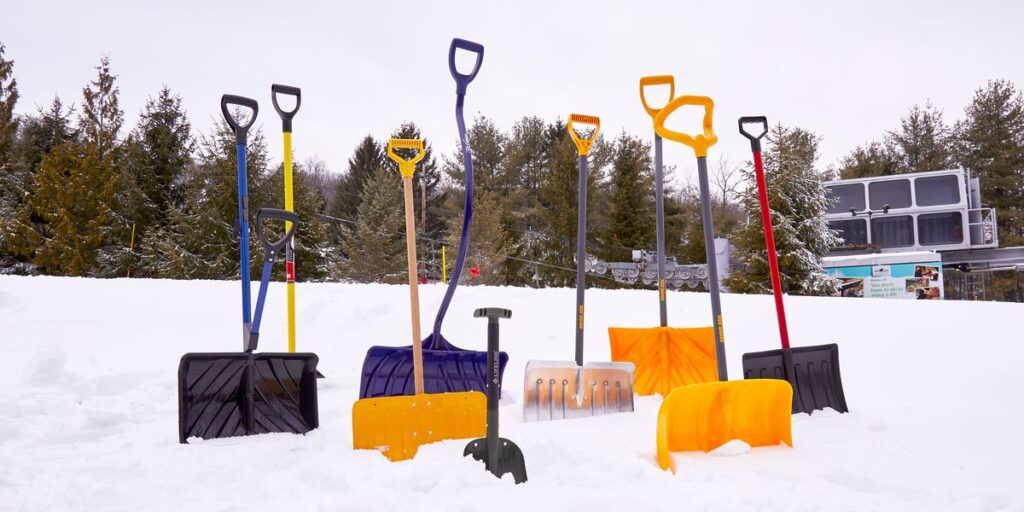 We have a friend in our neighborhood, with a disability, who would like to be able to reach out to our community to get their property shoveled when/if we have a snowstorm. We probably have many other neighbors with this need as well.
This request has prompted us to form a new list of people to call upon when the need arises. If you'd like to be on this snow-removal list please send us a message or give us a call at 406-686-2288. We'll need your phone number too, in case we need to contact you quickly, in emergency situations.
Thank you! We appreciate you! If you'd like to be removed from the list at a later date, you can simply notify us the same way.